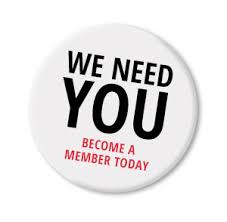 Committee Chairs – Your annual report is due to the Secretary by May 5th.
President Ginsborg cordially invites you to the May Business Meeting on Thursday, May 18th from 11:30 a.m. – 1:30 p.m. This year's event will be held at the Marine's Memorial Club. Join your fellow NOCALLers for lunch, the awards ceremony and swearing in of new officers. Registration closes May 5th. The Board met on April 27, 2017; these are the Proposed Minutes from that meeting.
Check out our new button for donating to NOCALL.  Thank you.  We appreciate your support!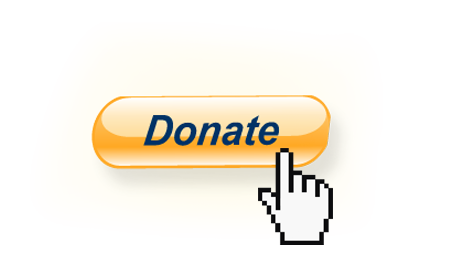 Past NOCALL Events: 2017 | 2016 | 2015 | 2014 | 2013 | 2012 | 2011 | 2010 | 2009 | 2008 | 2007 | 2006 | 2005 | 2004 | 2003 | 2002 | 2001 | 2000