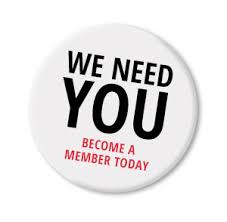 NOCALL's September

Business

Meeting

will be virtual this year, and we will have a presentation by Grace Lo preceding the

business

portion of the

meeting

.  A relatively new NOCALL member, Grace is a reference librarian at Stanford's Law Library.  She will present her portion of a recent AALL event, "A Salon on Teaching Critical Approaches to Legal Research," which was sponsored by the Research Crits Caucus.  Her presentation topic is "Bias in Subject Headings" which stemmed from a recent article she published on bias in the LCSH.  There is no cost to register for the meeting. Please register here.
Data Science for Law Librarians:
October 02, 2020 12:30 PM, PDT
Data science is everywhere these days, but what exactly is it? How do you "do data science"? Is it something law librarians could or should learn? What relationship, if any, is there between data science and artificial intelligence? Is data science only for Big Data? As individuals, we are consumers of data science in all aspects of our lives and our professional lives are no different. This session will explain what data science is, how it is done and how it relates to hot topics like Big Data and Artificial Intelligence. Attendees will understand how data science is relevant to their jobs–how it is used in empirical legal research, to optimize the business of law, and that it underpins current legal research products. Resources for learning data science skills will be included. Please register here.

Speaker: Sarah Lin, Information Architect & Digital Librarian, RStudio
Check out our new button for donating to NOCALL.  Thank you.  We appreciate your support!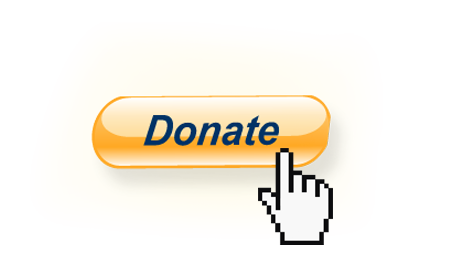 Past NOCALL Events: 2017 | 2016 | 2015 | 2014 | 2013 | 2012 | 2011 | 2010 | 2009 | 2008 | 2007 | 2006 | 2005 | 2004 | 2003 | 2002 | 2001 | 2000