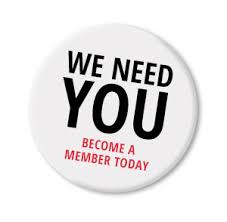 Interested in attending the 2017 AALL Annual meeting in Austin but cost is a concern? You may qualify for a NOCALL grant.  Deadline for your application is May 15th
President Ginsborg cordially invites you to the May Business Meeting on Thursday, May 18th from 11:30 a.m. – 1:30 p.m. This year's event will be held at the Marine's Memorial Club. There will be 2 registration options: with lunch ($20) or without lunch. Registration and formal announcement forthcoming.
Check out our new button for donating to NOCALL.  Thank you.  We appreciate your support!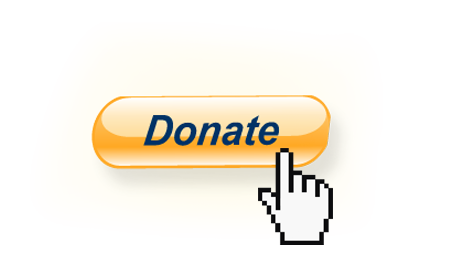 Past NOCALL Events: 2017 | 2016 | 2015 | 2014 | 2013 | 2012 | 2011 | 2010 | 2009 | 2008 | 2007 | 2006 | 2005 | 2004 | 2003 | 2002 | 2001 | 2000