Current Job Postings:
If you or your employer need to have a position posted on the NOCALL list-serv or website, send your position announcement via email, with the position announcement formatted directly in the email or as a Word attachment, to the Placement Committee, at placement@nocall.org
Why I Became a Law Librarian:
I consulted with a career counselor who identified librarianship as something that would suit me.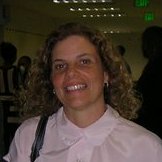 Ramona Collins
UC Berkeley, School of Law
I feel like law librarianship chose me!  When I moved to San Francisco to attend college, I got a part-time position at the Bank of America Legal Department Library. I was lucky to work under Laurie Flynn and Trish McCurdy who introduced me to the world of law libraries and NOCALL.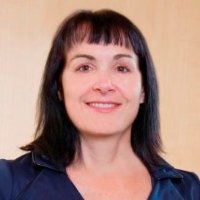 Diane Rodriguez
San Francisco Law Library
I love being a law librarian because it exposes me to the latest in information technology and the world of legal practice.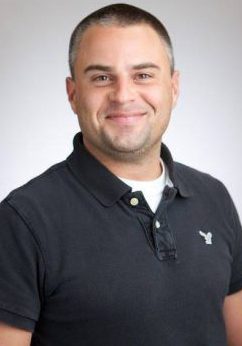 David Holt
UC Davis - School of Law
Other job posting websites:
Questions and comments about this page may be sent to: Robyn M. Moltzen