Hadi Amjadi | Melanie Heller |  Lia Hillman | David Holt | Edward Hosey | Deb Hunt | Tim Iglesias
Sarah Lin | Susan Nevelow Mart | Carey Rowan | Kim Tucker  | Nikki Zeichner | John Zorbas

---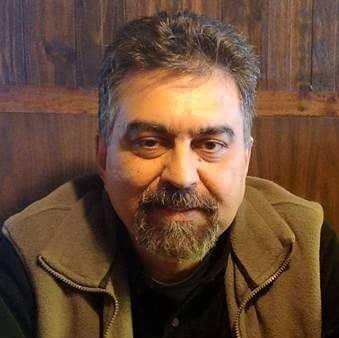 Hadi Amjadi is the Systems Librarian at Golden Gate University. He is primarily responsible for running the library's ILS system. Using reporting functions available through ILS, he provides statistics on catalog searches as well as some reports available through Google Analytics.


---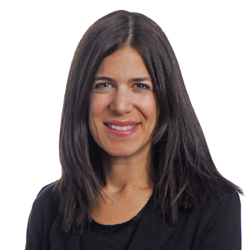 Melanie Heller is Vice President and General Manager of Bloomberg Law. In this role she is responsible for the commercial strategy, growth and development of Bloomberg Law. Previously, she was Head of Market Strategy, a team focused on sales enablement, product development and brand awareness, and manager of Bloomberg Law's transactional/regulatory editorial group. Prior to joining the organization, she was a Legal Director at Proskauer LLP, where she assisted the corporate department leadership in managing the business operations of the department.  Before that, she was a corporate lawyer at the law firms Clifford Chance LLP and Weil, Gotshal and Manges LLP.

Melanie has a B.A. in English & Psychology from Washington University in St. Louis, an MPhil in Oriental Studies from Oxford University and a J.D. from Fordham Law School.
---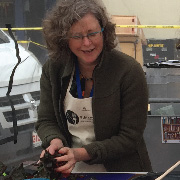 Lia Hillman, Librarian, Business, Science & Technology Department, San Francisco Public Library, is a former chef of 15 years who returned to school in 1996 to finish her BA. In 1997, she won a national scholarship to study in Costa Rica for 2 semesters, which helped hone her Spanish-speaking skills. When she returned to the states to complete her BA and MLIS, she began her career in libraries. She worked at both the Bancroft Library at UC Berkeley and the Main Library in San Francisco. It was her work as a librarian at the Main Library that solidified her dedication to public service. She has been a Library Manager for 9 years and in her current capacity, she is one of the Program & Collections Managers in the Business, Science, and Technology Department of the Main Library, San Francisco.
 Last year, Lia received the Innovation Fellowship offered by a generous donor, and she is very busy actualizing her dream of merging her two passions, cooking and reading, through her Biblio Bistro programming. You can read about that here.
---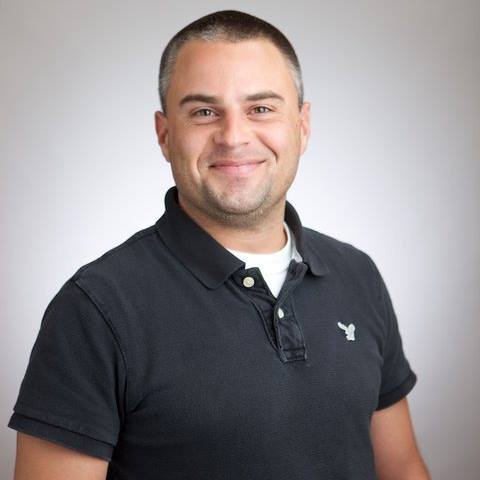 David Holt is the Research and Emerging Technologies Librarian at Santa Clara Law.  He provides research assistance to both students and faculty and teaches an upper-division course on legal research.  He has been a Google Analytics user nearly since its inception and has utilized it to evaluate social media metrics and usage of an institutional repository.

---

Edward Hosey has been the Deputy Circuit Librarian for the Ninth Circuit for the past 15 years and supervises the branch librarians in the 20 staffed branches in the nine western states which make up the circuit.  He has been working with the Ninth Circuit since 1991 and during his first ten years was in charge of acquisitions for the circuit libraries and the 300+ chambers collections.  Ed has worked in law libraries since 1983, starting as a library technician at The Ohio State University, then a brief stint as support staff in a law firm in Columbus, OH, before moving west in 1988 to attend library school at U.C. Berkeley while working as a library technician at Boalt Hall.
---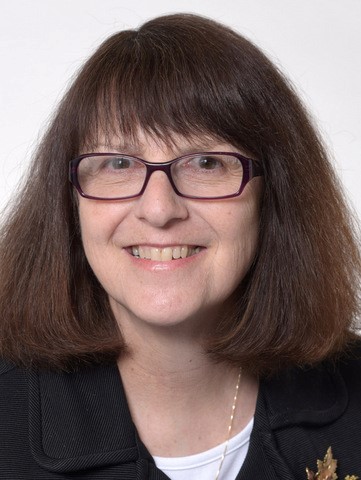 Deb Hunt is Library Director at the Mechanics' Institute (www.milibrary.org), a vibrant intellectual and cultural center serving the entire San Francisco Bay Area and Principal of Information Edge, www.information-edge.com, which specializes in enterprise, document and digital asset management, knowledge services, research and analysis, and library design and automation. In addition to her MLS, Deb is a certified Enterprise Content Management Practitioner and believes that learning never stops.
Deb was SLA's 2013 (international) President. Her presidential theme was "Transform Knowledge and Expertise into Strategic Value". She is an active member of the Association of Independent Information Professionals (AIIP). She has authored numerous articles, presented at many conferences, and has received several professional awards.

Deb is co-presenting through several associations and organizations "Expanding Your Career Potential" and "Knowledge Management/Knowledge Services", both multi-part webinar series that has been very successful internationally. She is the co-author of The Librarian's Skillbook: 51 Essential Career Skills for Information Professionals http://www.librarianskillbook.com/.
---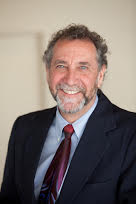 Tim Iglesias has taught law full-time since 2002. Since 2010, he has taught a two-unit "Contemplative Lawyering" course in which law students learn mindfulness meditation for stress management and to improve their lawyering skills. He is enthusiastic about the popularity of mindfulness in the legal profession, but also concerned about how it is presented. See  http://lawblog.usfca.edu/lawreview/offering-and-teaching-mindfulness-in-law-schools/

After receiving his JD with distinction from Stanford Law School in 1993, Tim clerked for the Honorable Stanley Weigel in the Federal District Court of Northern California. From 1994 – 2000, he helped non-profit developers obtain local land use and funding approvals for affordable housing developments in the face of community opposition. Then he turned to teaching law. He teaches Property Law, Community Property, Eviction Lawyering, a seminar in Housing Discrimination, and Contemplative Lawyering. He mostly writes in the area of housing law with a focus on affordable housing and fair housing.
---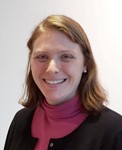 Sarah Lin is Library Systems Librarian at Reed Smith LLP.  A technical services librarian for nearly 10 years, she developed and presented as part of a panel on Google Analytics at the AALL Annual Meeting in Philadelphia in 2015.  She has been using Google Analytics at Reed Smith since early 2014.

---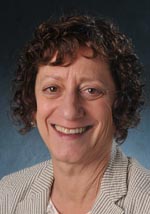 Susan Nevelow Mart is an Associate Professor and the Director of the Law Library at the University of Colorado Law School in Boulder. Her scholarly and teaching interests center on legal informatics. She has written and presented nationally and locally on legal information policy, national security as a limit on access to information, the right to receive information, computer information retrieval systems, and legal research pedagogy. Before joining Colorado Law, Professor Mart served as the Faculty Services Librarian and adjunct professor of law at the Hastings College of the Law. Professor Mart teaches Writing and Research in the Regulatory Context and Advanced legal Research.
---

Carey Rowan holds a Master's Degree in Library Science from the University of Southern California and has a life-long interest in libraries. Her background includes work in general public libraries, reference work, cataloging, but her deep commitment to concepts like fairness and access to justice drove her to
specialize in law librarianship more than a decade ago. She ran the county law library in Solano County prior to her current assignment. Since becoming the Director of the Contra Costa County Public Law Library in 2008, Carey started a Pro Per legal clinic which recently expanded to twice monthly, created an outreach program for seniors, took over coordinating court-mandated training for conservatorships and partnered with the court to provide assistance for guardianship, despite budget declines of almost 40%. In addition to overseeing a system with 3 full-time sites and serving on committees for her state
organization, CCCLL, she works with colleagues Kim and John to find creative ways of responding to the budget reductions as well as seeking long-term solutions to this crisis.

---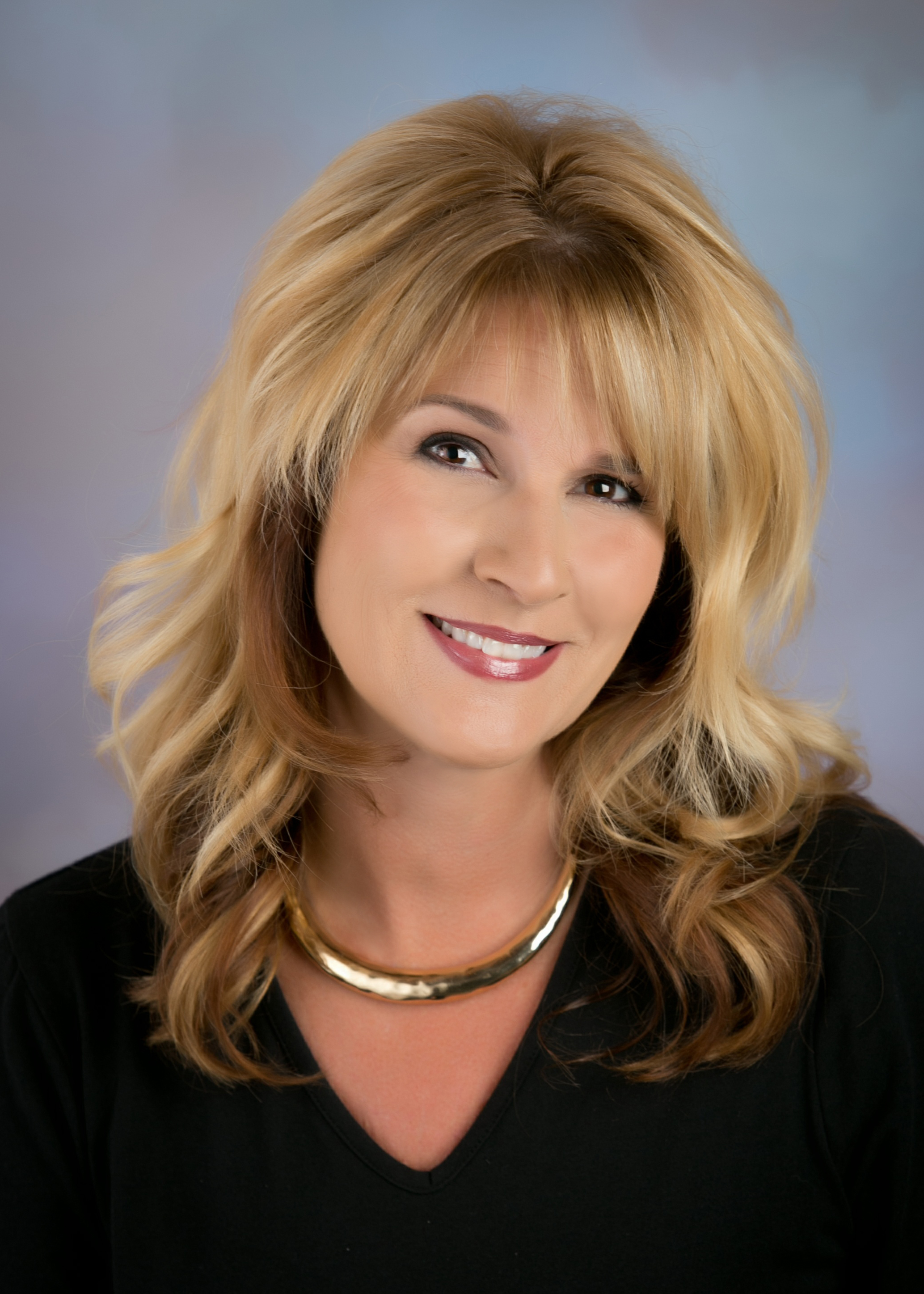 Kim Tucker, Library Director, has been with the Sonoma County Public Law Library serving the public, attorneys and judges for the past 16 ½ years. With a great interest in the public's right to access justice, in 2012 Kim testified at the Senate Judiciary Committee hearing, "Public Access to Justice in the Wake of Budget Cutbacks" on behalf of Council of California County Law Librarians. In her testimony Kim informed members of the Senate and Assembly of the financial crisis public law libraries face and how that affects self-represented litigants in the state of California. In 2014 and 2015 Kim was appointed by Chief Justice Tani Cantil-Sakauye to the Advisory Committee on Access and Fairness which makes recommendations to the California Judicial Council. Kim's job requires her to think outside of the box and find alternative funding in order to keep the Sonoma County Public Law Library open during this incredibly difficult time.

---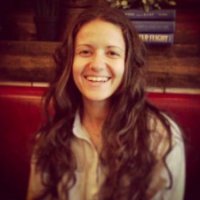 Nikki Zeichner is a lawyer and a recent graduate of NYU Engineering School's Integrated Digital Media program. Before studying technology and design, Nikki worked as a criminal defense attorney in New York City and as a nonprofit strategist. She was a fellow with the GovLab at NYU before joining Code for America. Named as a 2015 ABA Legal Rebel, Nikki's role with Code for America–whose purpose is to build technology to make local government services easier to use–brings her to California, where most recently, she has been part of a three-person team working on tools to improve relations between the community and the police in Vallejo, allowing her to bring her creative talents and legal skills together in a unique and exciting way.

---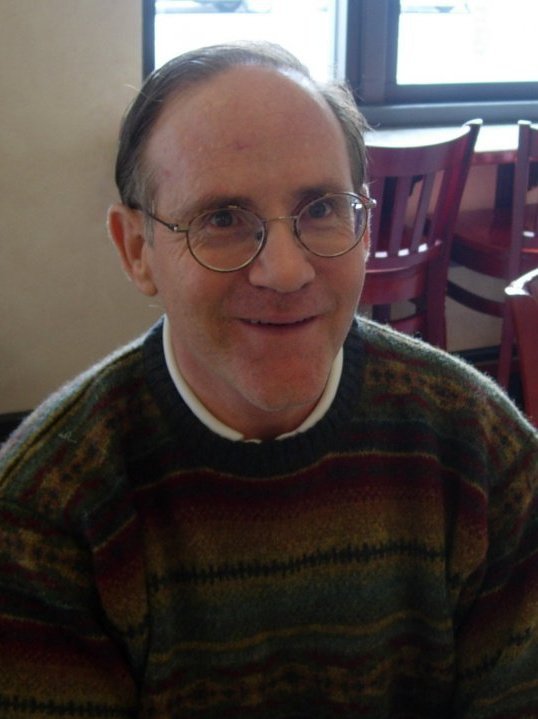 John Zorbas, the Director of the Butte County Public Law Library in Oroville, CA , holds an M.S.L.S Degree from Catholic University of America, a J.D. Degree from Monterey College of Law, a Cal Bar membership, and an A.B. in History from UC Berkeley.  John's entry into Librarianship, in 1993, was as a Youth Services and Adult Reference Volunteer for the San Benito County Library.  John served on the Judicial Council Task Force on Self Represented Litigants from 1994-2004 and is a current member of the CCCLL Legislative Committee.  John's interests are in expanding Civil Self Help and Post Conviction Reentry Services in County Law Libraries, and in Legislation that will give County Law Libraries adequate funding, which is what we all need!

---